Early adolescence afforded more freedom and more choices. The public library was within biking distance
and a brand-spankin'-new library card opened up the world for me.
Without direction or permission,
I researched
Ancient
Egyptian
Mayan
Greek
and Roman
cultures.
When neither Mother nor God struck me down for my curiosity,
I explored
. . . Loch Ness . . . Transylvania . . .The American Northwest . . . Whitechapel . . .
&
. . . Salem . .
I discovered, among other things, that this last location is a place of ghosts, not witches.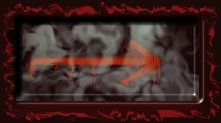 I met, in these exotic places,
the most intriguing and repellent and mysterious creatures.
I met, as well, the
romantic,
seductive,
beautiful
archetypes spawned by
such creatures.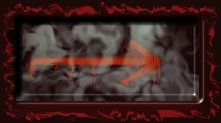 ---
~GUESTBOOK~
please sign my book then use your back button to return here
(I know you are stopping in--unless ghosts are messing with the counter.)

---